Sports

Department of Physical Education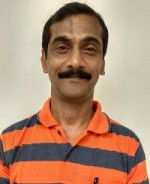 Mr. Giresh V V, Head of Physical Education
Mr. Gireesh V V is an x-army who is a Volleyball player.  He had completed automobile management diploma from  IGNOU. Then he joined Indian Army in the year of 1988. During this period he gained Army Graduation. He worked for 22 years in the Indian Army. Beyond his academic excellence he is a trained volleyball player. He had the following experiences in Sports:
Played Senior National Volleyball championship
Played All India Federation Cup Championship.
Played 3 years in Inter Services Championship.
Played 15 years in Indian Army Championship.
Participated in the Training Sports Ayurveda Research Medicine for coaches at Ernakulam.
Official for SAF games for the year 2016.
Army experiences:   Indian Army security training certificate.    22 years of service excellence in Indian Army.
                     SNGIST is proud to have such an excellent trained professsional for the college. Now every year the college took admission for talented students under Sports Quota and get trained by Mr. Gireesh V V.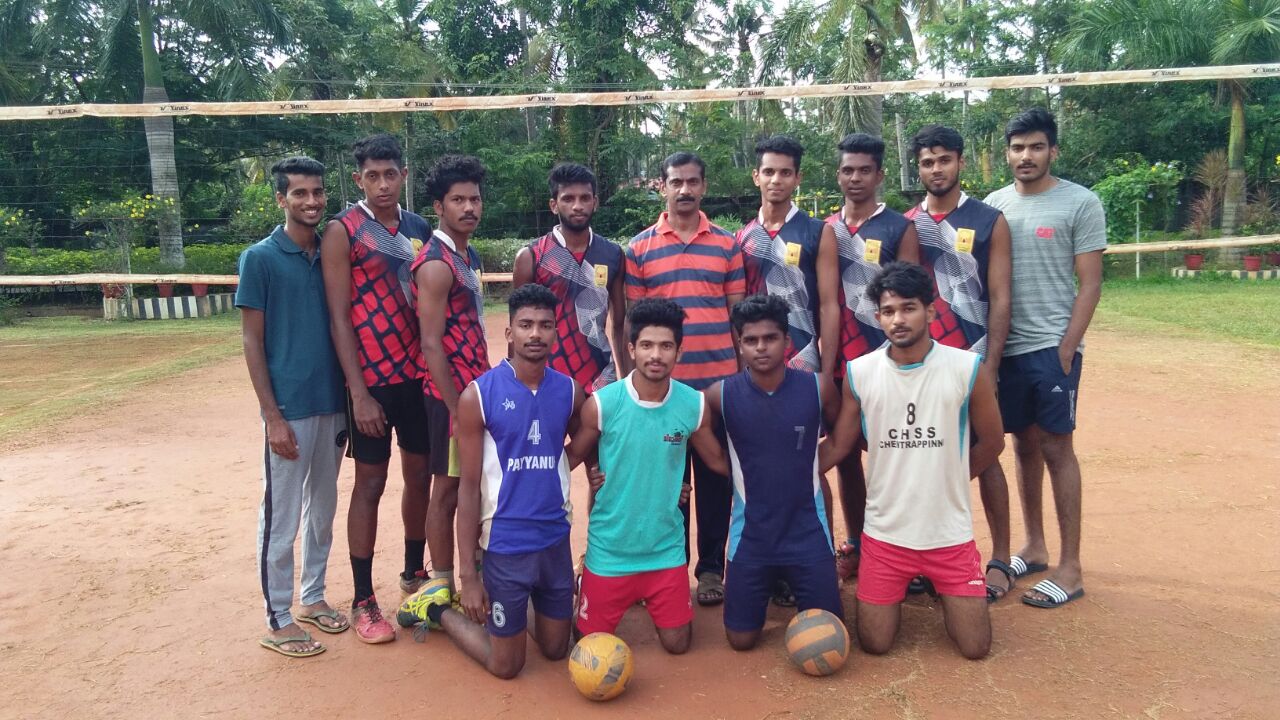 SNGIST Volley Ball Team ( Boys)                                                      
SNGIST Volley Ball Team ( Girls)