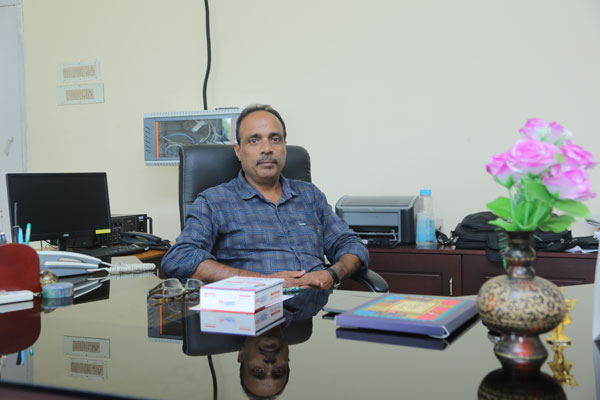 Dr.M.G.Ramesh Babu
M.Sc, B.Ed, M.Phil., Phd, Professor in Zoology
Principal SNGIST Arts & Science College
SNGIST Arts and Science College is marching towards its proclaimed goal of, 'to be a centre of excellence'. Also, it has promised to be a nationally accredited educational institution through its finest performance in teaching-learning exercises, research-oriented ventures and socially- useful programmes, where learner is the focus always. To realise the goals, the college has been strongly equipped with excellent labs, library and academic infrastructure. Shall I invite you to be one, who is proud of being under the wings of a pacesetter.